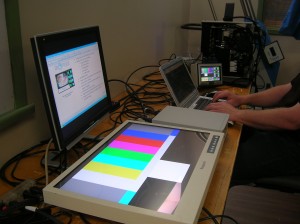 Design and Engineering
ICB's Design and Engineering Department comprises a group of professionals with years of AV industry experience.
Their mission is to provide you with the best possible blueprint for a successful AV installation in your facility.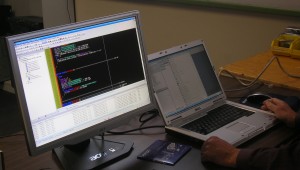 Design-Build
If you contract ICB for a Design-Build project, our Design department will take you through the process from initial concept to finished engineered design.
Engineer-Build
If you have chosen an independent consultant for your design and are now contracting ICB to build your project from that design, our engineering department will take your project from a paper design to a practical AV system that can be installed based upon field conditions.