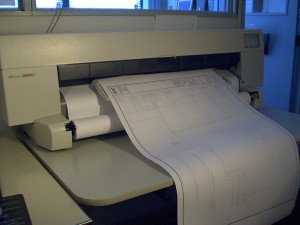 Capabilities
ICB's Design and Engineering department utilizes a cross platform CAD program that allows complete compatibility with your Architect's files whether they are working with PC or Mac, in AutoCAD or any other program.  We import and export industry standard DWG files.
We electronically overlay equipment and locations on your architect's plans plus generate schematics and structural drawings as needed to create full specification packages.
We maintain full size printers in house to print architectural size drawings as needed.
We retain the Infocomm CTS-D Audiovisual Design certification.