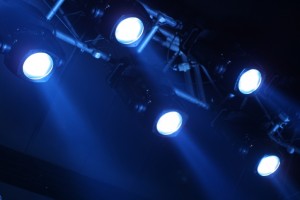 Lighting
We supply two type of lighting systems:
(1) Theatrical Lighting
We sell and install dimmer packs, lighting consoles, and lighting fixtures.

(2) Lighting control
We provide dimmers and control systems for remote and intelligent control of lighting. This can range from simple automated or sensor triggered on-off applications to full daylight farming.