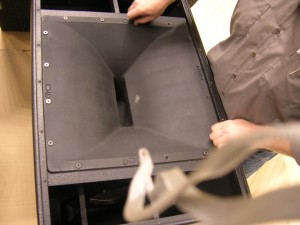 Warranty Repair
For installations performed by ICB, we provide a 1-year on-site warranty covering all aspects of our workmanship.
In addition, all standard manufacturer warranties apply to the equipment we supply and install.
Although typically one year, manufacturer warranties vary considerably and can be as long as 5 years. Disposable items such as lamps are often warranted for only 90 days.
For the first year after completing an installation, ICB will remove and replace all in-warranty equipment needing repair at no cost.  After the first year, our regular on-site service rates apply. However, if an item is still under warranty, there will be no charge for the equipment repair part of the work performed.
ICB also provides complimentary emergency response service at no charge for the first 30 days after completing an installation.