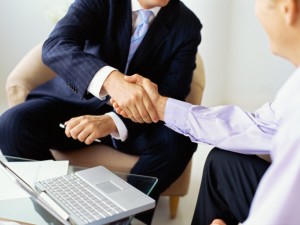 Philosophy
ICB is on the cutting edge of technology but we still believe in good old fashioned full line service with a strong emphasis on excellence and helping our customers in every way we can.
Our traditional roots have long been established through our founder's beginnings in the British music industry during the 1970's. It was a time and an industry of personal relationships which we have continued to embrace from then until the present day.
Our dedication to you, our customer is real. Indeed, many of our customers have become our friends because of this.
Business for us is a partnership. When we conduct business with you, we do the very best we can. We appreciate your friendship and support of ICB to ensure our continued growth and constantly improving capabilities to serve you better.