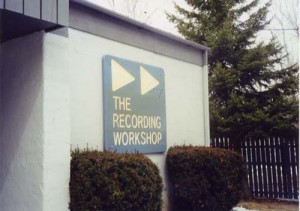 Recording Workshop
ICB has a long history of supplying equipment to educational institutions.
The Recording Workshop is the oldest recording school in the world and provides a unique short term education in the art of Audio Recording Engineering.
The school comprises 8 recording studios, all of which have been equipped by ICB.
To find out more about the Recording Workshop, go to http://recordingworkshop.com/