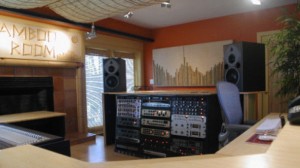 The Bamboo Room
An international recording engineer contracted ICB to custom design and build his new recording studio.
Together with our studio construction partners, we provided all design, architectural services, construction, equipment supply, and installation of the studio.
The studio is based on a Digidesign protools system with 5.1 mix capability using Air monitors.  An Otari MTR 24 track reel to reel recorder is actively used in the recording process.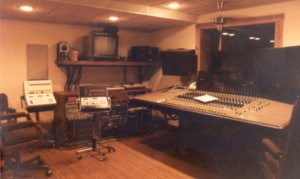 CBM Recording
This was one of ICB's earlier recording studio installations.
The room was used for audio post production for video. It comprised a 24 track recording capability, SMPTE synchronization, and a direct tie line connection to the neighbouring video production facility.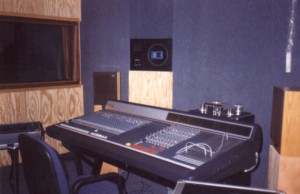 RSRS Recording
This control room is a part of a four room complex that was built by ICB on a Caribbean Island over a period of 10 years.